Our priority is to give you
A holistic and solution-focused customer experience

OUR AWARDs throughout the years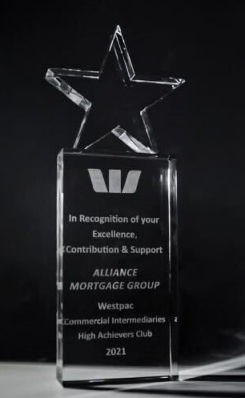 2021

Westpac Commercial Intermediaries High Achievers Club
In Regconition of Excellence, Contribution & Support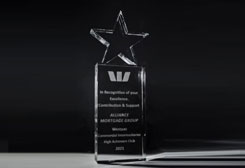 2021

Westpac Commercial Intermediaries High Achievers Club
In Regconition of Excellence, Contribution & Support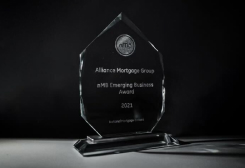 2020

National Mortgage Brokers
Emerging Business Award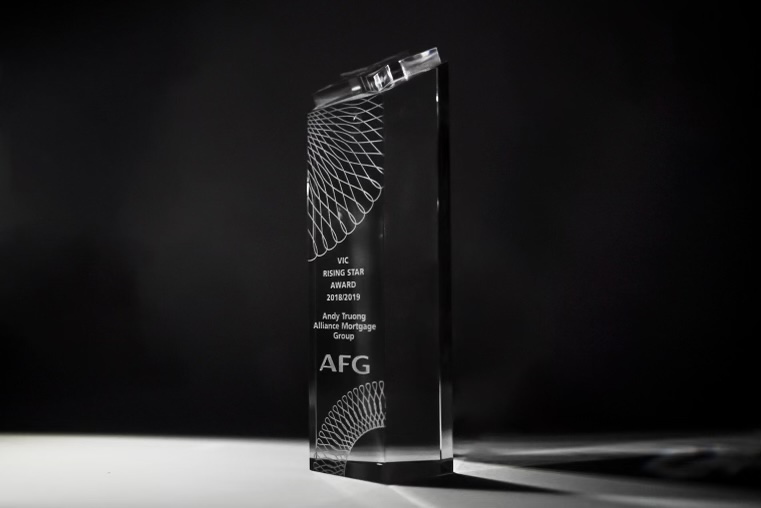 2018/2019
Australian Finance Group
VIC Rising Star Award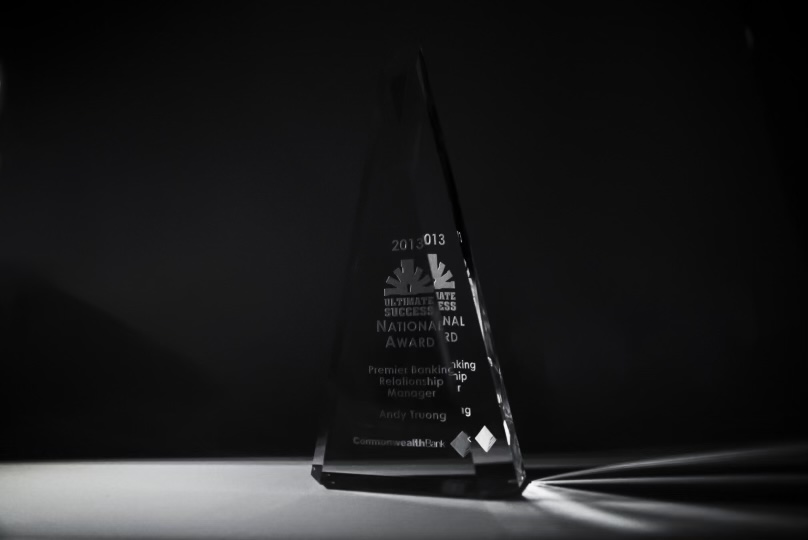 2013

CBA National Award
Premier Banking Relationship Manager Award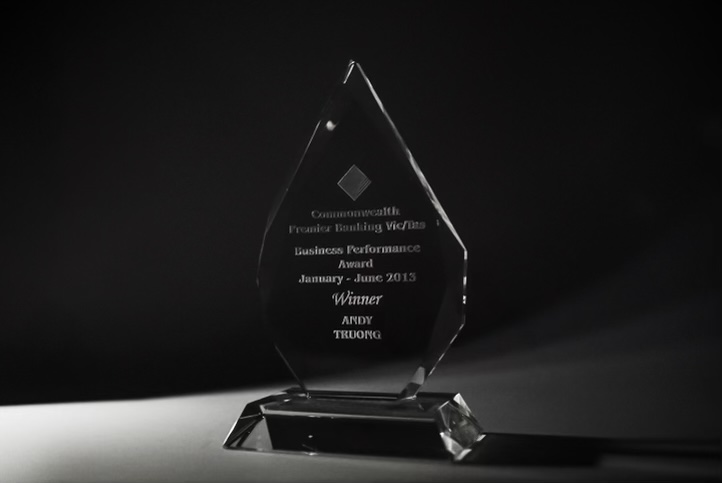 2013

CBA Premier Banking Vic/Tas
Business Performance Award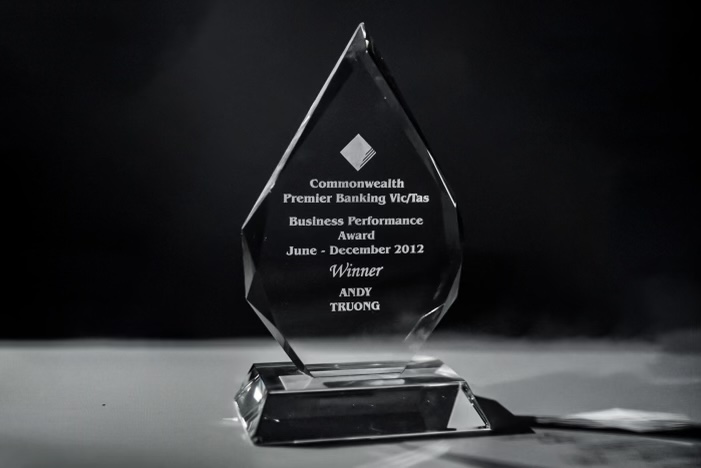 2012

CBA Premier Banking Vic/Tas
Business Performance Award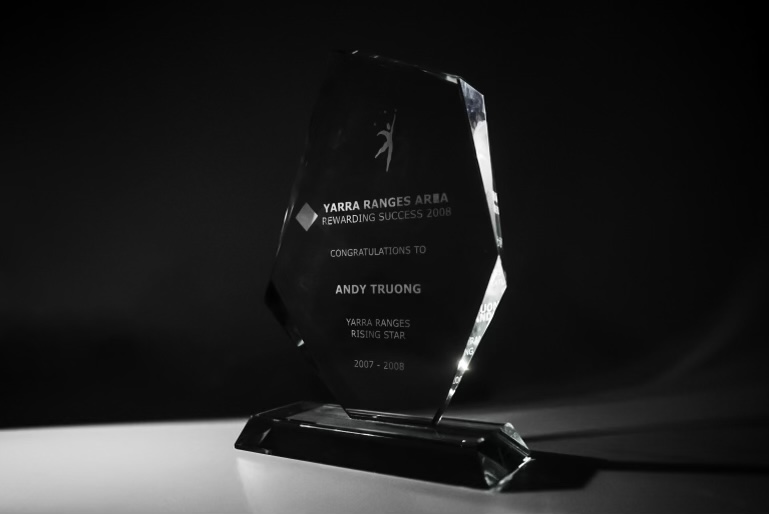 2008

CBA Yarra Ranges Area
Rising Star Award
What our customers say about us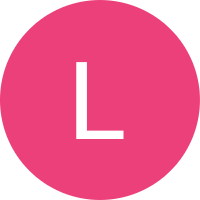 I have known and worked with Andy for well over 10 years. During this time he has helped us with various financing needs. I have found Andy to be trustworthy, diligent and knowledgeable. I have confident in him securing the best possible outcomes for us at all times. He is dedicated and worked tirelessly and he has always made himself available even when he is taking time out from his busy schedule for a break. He looks after his clients both before and after securing the finance, his dedication to providing the best customer service for his clients is second to none. Andy has been nominated and won various awards and accolades, these were a testament to his excellent customer service and knowledge. I have recommended Andy to family and friends and have no hesitation in continuing to recommend him as I am confident he will serve them well.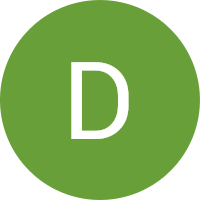 I recently had the pleasure of working with Andy for the refinancing of my mortgage, I am thrilled to share my positive experience. Andy exhibited professionalism, expertise, and exceptional customer service throughout the entire refinancing process. He was very responsive to my inquiries and consistently kept me updated on the progress of my mortgage application. I would highly recommend Alliance Mortgage Group to anyone seeking a mortgage broker who will go above and beyond to secure the best possible outcome. Thank you so much Andy for your exceptional support and guidance!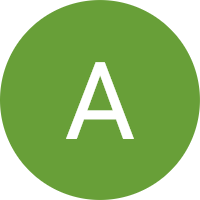 We have worked with Andy over the past two years and he has been professional and committed to finding the best home loan to suit our circumstances. More recently he went above and beyond to ensure we could secure a product within very tight timeframes. We highly recommend Alliance Mortgage Group.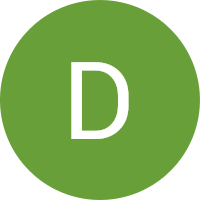 I was looking to refinance my home loan and found Alliance Mortgage Group through a friend. Andy and his team have been fantastic to work with. They found the best home loan to suit my needs and have been very thorough and efficient throughout the whole process. Absolutely brilliant to deal with. I recommend them 100%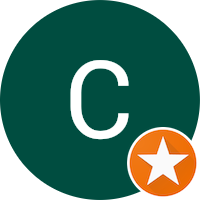 Andy was recommended to us by a friend, which is testament to how well he's worked with his clients. As first home buyers, we were unfamiliar with the process of purchasing a property and applying for loans and Andy had guided us every step of the way. We unexpectedly offered for a house sooner than we expected and Andy was amazing at getting our pre-approval completed as fast as possible. He was also invaluable in making sure there were no hiccups on settlement day, and very reassuring at every step of the way. He followed up with us and answered all our questions no matter how naive they were.
Andy had also been very transparent with how things worked, timelines, and every other part of the purchasing process. He has given us the best options for our loan and always made time even after work hours or weekends to accommodate our schedule. We are very happy we went with a broker, and consider ourselves lucky we were able to work with Andy throughout our first home buying experience.
Undoubtedly, we will be recommending Andy to our friends and continue working with him, especially for refinancing in the future.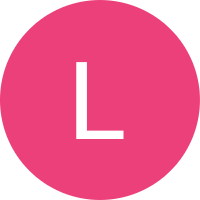 Andy and his team have helped us on 2 occasions. They are great to work with, very fast communication, reliable and always keeping us in the loop. He made the loan process very stress free and I highly recommend their service!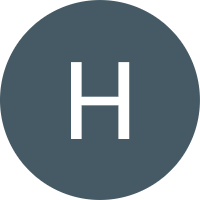 I was looking to refinance my home loan and got introduced to AMG through friends and family. The team had been reliable and on point. They found the best home loan to suit my needs and have been very efficient throughout the whole process. I recommend them 100%
Andy and his team are professional and great to deal with. They were able to help me refinance to a better home loan without much hassle. Great customer experience, highly recommend !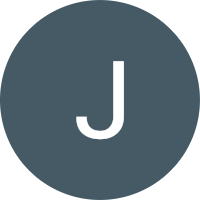 Andy and his team helped us with two of our home loans to secure very competitive pricing. The outcome was everything we'd hope for. Andy had been super professional, resourceful, easy to work with and top work ethics! Great communication and always followed up and support us in every possible way. I would recommend Andy to everyone without any hesitation.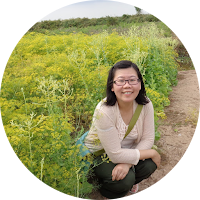 As the saying goes, it's important to keep an eye on your interest rates and shop around to make sure you get the best rates.
If you are like me, taking the time to make the change can be arduous and time consuming.
You can opt to get a rate comparison from telemarketers but before you know it, you will be hounded with endless calls or go trawling endlessly online trying to work out all the different terms and conditions. But the key question is – can you be CONFIDENT in getting the best rate.
That is why I was so fortunate to be introduced to the Alliance Mortgage Group several years ago. Both Vinh and Andy have been very professional, supportive, friendly and transparent in helping me with my mortgage and investment property. They did all the paperwork and answered all my questions promptly. They provide clear concise advice and options.
If you are looking for a team that will give you the best advice, confidence and solution then the Alliance Mortgage Group is the people you need to speak to. I highly recommend their service.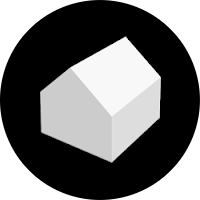 Hannah Maynard
9 months ago
Andy is the best. We've arranged about 3 mortgages/refinances with him and I couldn't recommend him highly enough. Personal service and attention to detail is fantastic. He will also go the extra mile to find the best way to get the best rate/deal for you, not lazy at all!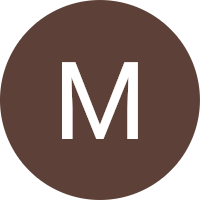 Mark Doubleday
10 months ago
As a financial planner I have referred countless clients to Andy and AMG over the 10+ years I have known him. I have always found him to put my clients needs first, and his professionalism is first class. I have absolutely no hesitation in continuing to recommend Andy and his team to anyone that is seeking a fantastic outcome for any measure of lending needs.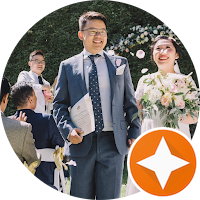 Andrew Kien Trung Truong
10 months ago
I engaged Andy on 2 deals, one being Business Loan, and the other one being Non-Residential Loan.
In a few words, Andy is exceptional. His commercial acumen is sharp, and always reliable with his communication. He has high integrity and also very pragmatic/collaborative in his business dealing.
I got a lot of trust and confidence in my working experience with him, and that helps me heaps in focusing on the other commercial aspects of the deals. A true business partner that i'm fortunate to work with.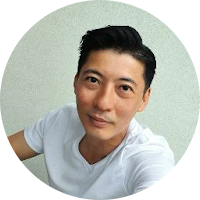 Vincent Duong
10 months ago
In my line of work, I've dealt with many finance brokers. Vinh and Andy stood out for their dedication and superior service level, always their ability to get results. At a personal level, they've looked after my financial requirements for many years and I would have no hesitation in recommending their services.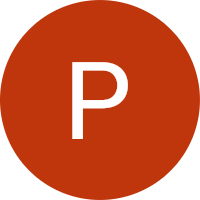 Phillip Tulley
10 months ago
Andy and his team were very informative and helpful. He made the loan application process easy and having more flexibility and choice with different lenders was much better than dealing directly with a bank. I have used him on several properties and will continue to do so.

Rick Cristiani
10 months ago
I could not ask for better professional financial service that what was offered at AMG.I am very time poor with my National role with our company.They were fast and simple to deal with.Two years ago AMG refinanced my home with an excellent rate, now Andrew Truong is currently refinancing my loan again to combat these unrealistic rates that the banks are implementing.
We will also be consulting with them about our future superannuation plans.
Great work AMG
Chris Kroussoratis
10 months ago
Genuine, friendly and compassionate team that consistently demonstrate a personal experience. I Have recommended Andy and the team to family & friends and they are all equally satisfied and grateful to be part of the alliance mortgage group family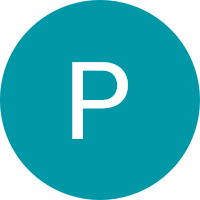 I would highly recommend Andy at AMG for any loan requirements. Having used his services for well over 15 years .for many home loans and other financial services. I could not speak more highly of his knowledge and ability and have recommended to many family and friends both for there home loans and investment loans. Thanks Peter Webb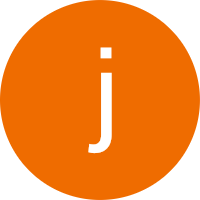 Thanks Andy and the AMG team , you have been amazing to work with. You are always prompt in answering all my questions and have provided guidance and support through out my home purchasing journey. Trust and professionalism is what I really appreciated through out our dealings together. Thank you and I will always be on the look out to recommending your services to my family and friends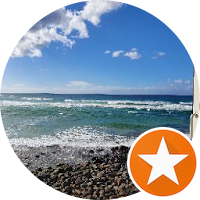 Teo Heng Hao
10 months ago
A close friend of mine recommended Andy. We had a looming auction we wanted to avoid (It may push the price of a property up by 10 to 15%) for a property we love. He took the time to explain the whole process to us (first-home buyers) and shared with us a realistic view of the timeline. He then began to work his magic. We got our pre-approval in just 2 DAYS! His turn-around time is nothing short of amazing. No over-promises, just plain facts that are easy to understand.
He continued to give us valuable tips for our next roadblock, a lacklustre initial valuation from the bank. He helped us challenge the valuation, and we finally secured a valuation we were satisfied with that helped secure the bank loan.
If you want calm, collected, and experienced (Andy has more than ten years of experience as a CBA broker), Andy is the guy for you.

Let us walk you through
the process
1
Review your financial situation
We will discuss to understand your financial objectives and gather fact find.
2
Assess your borrowing capacity
We will assess your borrowing capacity based on your current financial situation.
3
Discuss and decide
We will present to you all the lenders' options that best suit you and discuss to select what's right for you.
4
Submit and approve
We will complete and submit the loan application for you and will notify you when it is approved.

WE can assist you across various loan types

We negotiate
better rates
With access to over 30 large and small Australian lenders, you canhave a peace of mind knowing that we'll connect you to theexclusively low rate deals that the lenders and banks offer us.
Ready to take the next step?
Book a Financial Health Check appointment – free of charge and no obligation.
book a meeting NOW

WHAT our customers usually ask
FAQ
What does a Mortgage Broker Do?

A mortgage broker can help you save time by acting as a 'middle person' between you and the lender. 

We always act in the borrower's best interests – that's why we take the time to listen to your situation and needs before narrowing down your mortgage options. We use our expertise and streamline tools to source competitive rates and ensure a smooth process to settlement.

Why should I use a mortgage broker (rather than going directly to the bank)?

We do a lot more than just processing a transaction. We are committed to developing a long-lasting relationship with you to provide assistance throughout your journey.

We take the time to listen to your needs, circumstances and understand your future financial goals. Having a clear understanding of your circumstances allows us to better serve you – we provide advice, financial guidance, annual rate reviews and assist you with negotiating throughout the mortgage process.

We help you source and present multiple lending scenarios. There are so many lenders, products and features to choose from so it helps to have an expert on your side to explain the benefits and drawbacks of each product. Using a mortgage broker may make the difference between having your finance approved or declined.

Equity is the difference between your current property value and the remaining debt you owe on your loan. 

As a basic rule, banks normally lend approximately 80% of your property value, although they can lend up to 95% under some circumstances. Therefore, if your property, for example, is currently worth $700,000 and you owe $250,000, you may be able to borrow an additional $310,000 or even up to $415,000. 

How would refinancing benefit me?

Refinancing looks different for everyone. Some of the possible benefits of refinancing include:

Reduced monthly repayments
Switch to a different type of loan
Opportunities to make extra repayments
Consolidation of debt
Access to cash via the equity in your home

I don't fit standard bank criteria – can I still get a good interest rate?

It's usually just a matter of applying with the right lender who has a flexible policy and offers great rates that suits your unique circumstances.  This is where our expertise as a mortgage broker comes in!

With access to over 40 large and small Australian lenders, you can have a peace of mind knowing that we will always connect you to the exclusively low rate deals that the lenders and banks offer us.
Still have a question?
CHAT WITH US